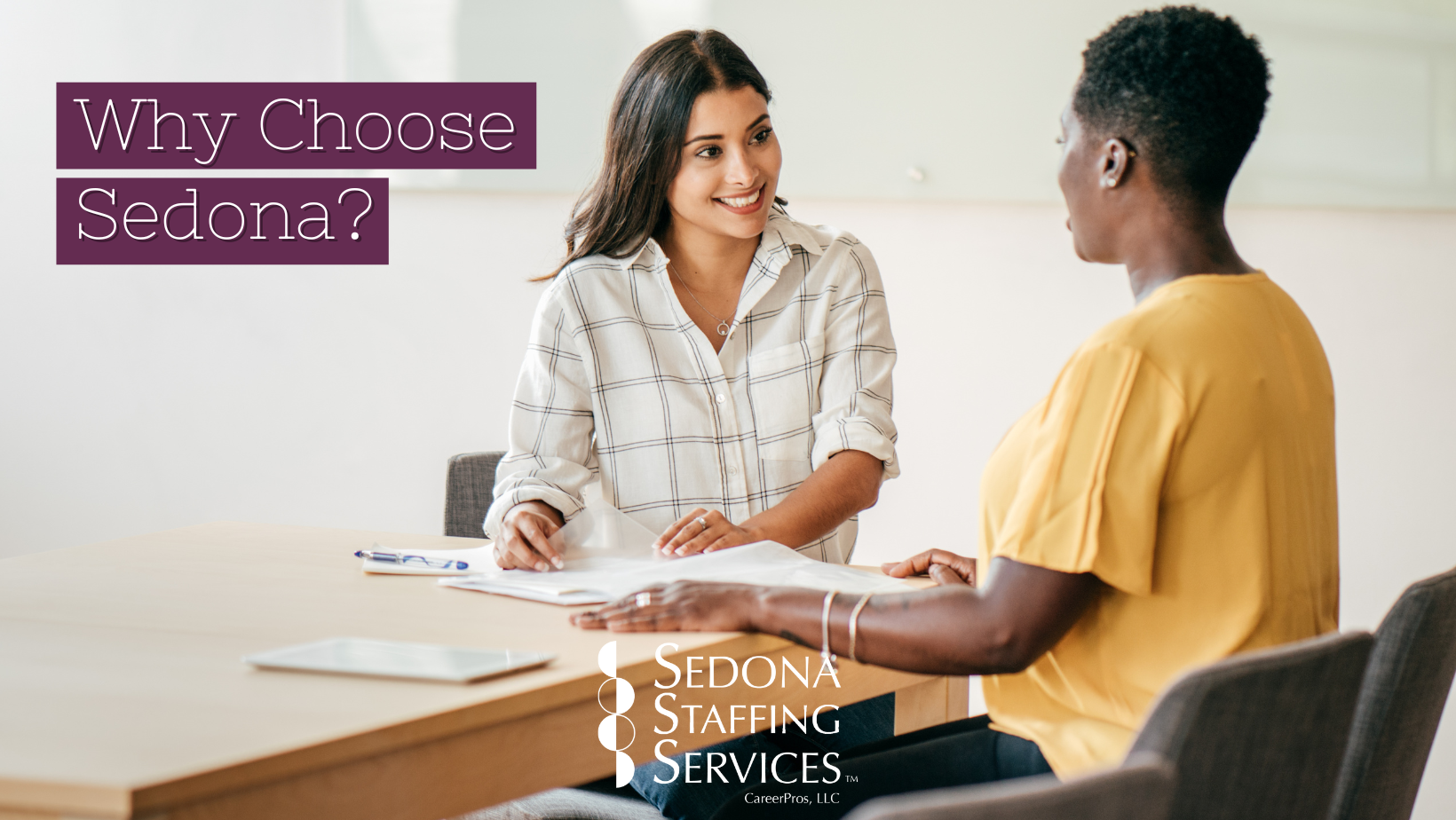 Sedona Staffing Services has been servicing job seekers and companies since 1993, performing local and national recruitment in a variety of industries and for all levels of positions. We like to prove that "We can fill all your needs; whether that's dishwashers or all the way to CEO's".
When Sedona Staffing was established; it was founded on the belief of open communication and timely follow-up. Almost 30 years later; we continue to pride ourselves on these same standards, with both job seekers and hiring managers. We know we can't be successful without other parties feeling successful. Our #1 Goal is to find the best match for a long term relationship.
We currently operate 10 locations throughout Iowa and Wisconsin helping to support local business while our recruiting division is able to locate qualified candidates Nationwide. Our corporate location in Dubuque, IA serves as the 'hub' for our satellite locations and provides support for our staff and partners in business (that's you job seekers and hiring managers).
The Sedona Staffing brand has been built on quality and communication, this is not something we're willing to change as we look towards the future of recruitment and staffing.
Looking for your next quality opportunity or hire?
Contact our team today by visiting www.careerpros.com or emailing info@careerpros.com.
Stay up to date with our latest opportunities and news on our Social Media channels.